Loading...
Range of products from top life insurance providers
Life insurance simplified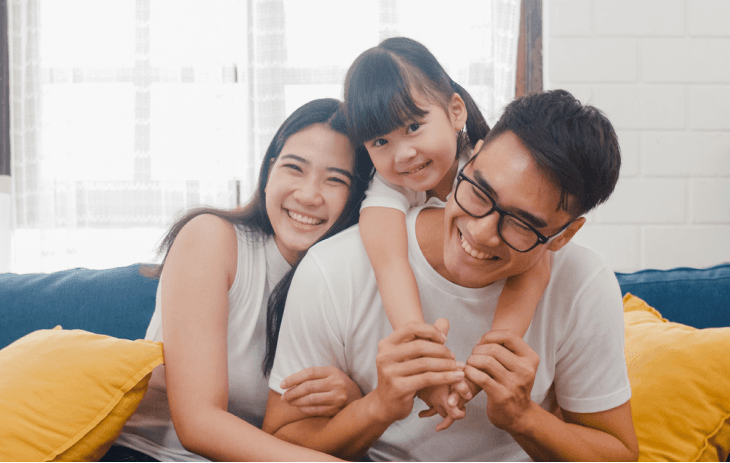 Shop and compare
Easily explore several highly rated companies at your leisure without the pressure from salespeople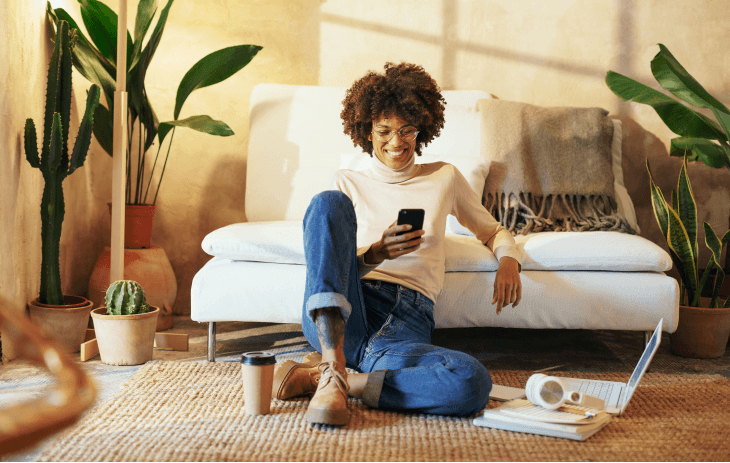 Plans for every budget
Once you have selected the plan that is right for you, complete and sign the application. It's that easy!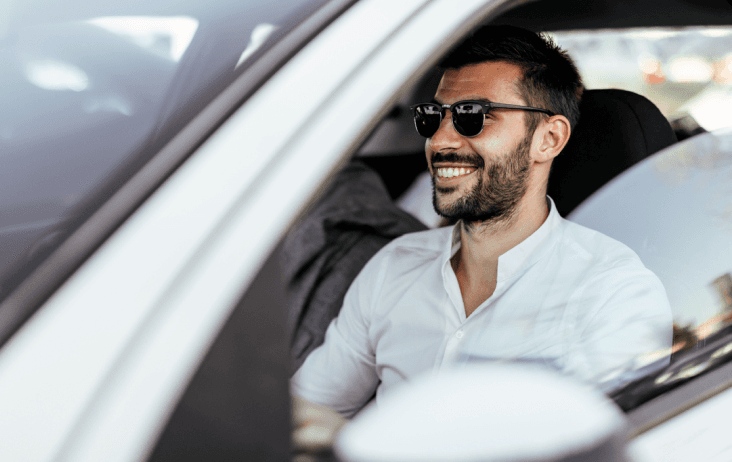 Curated advice
If you prefer, our team of licensed agents is here every step of the way to help you.
Simple and easy life insurance quotes
The Better way to save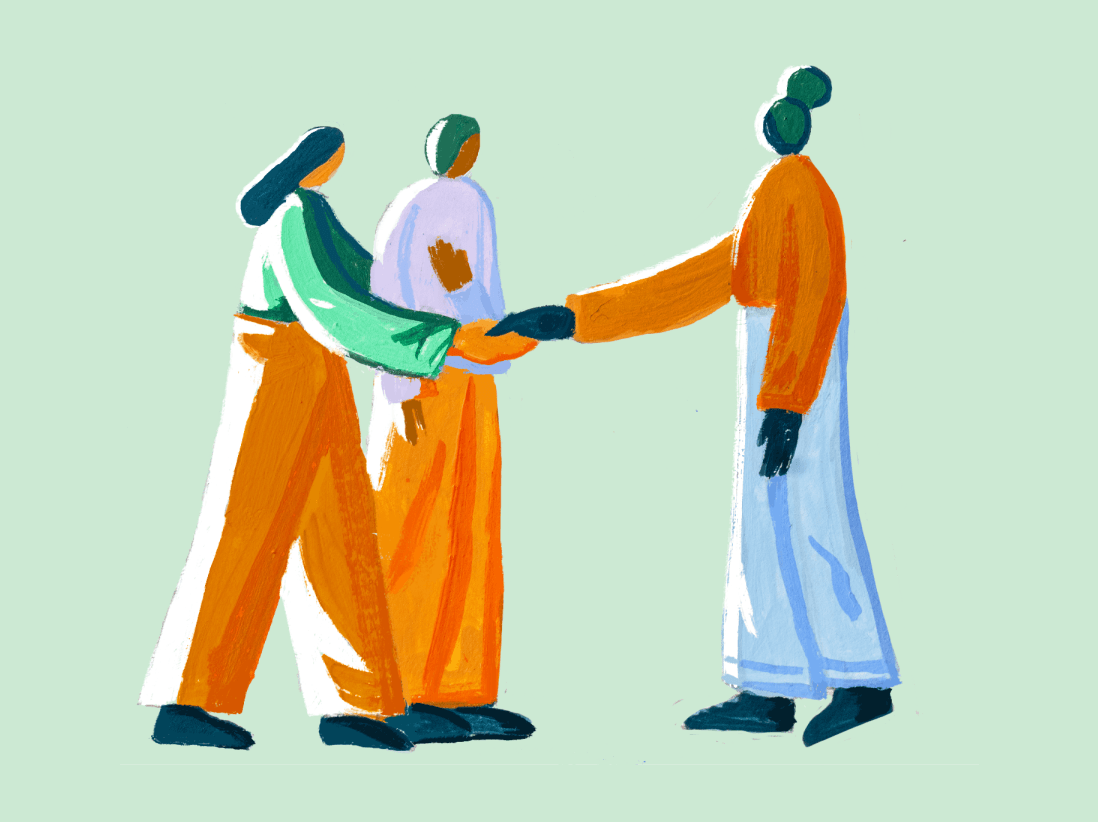 1. Instantly receive quotes
Answer a few questions and get initial pricing from over 30 available carriers.
2. Complete online application
Answer a additional questions at your leisure to get started with the underwriting process.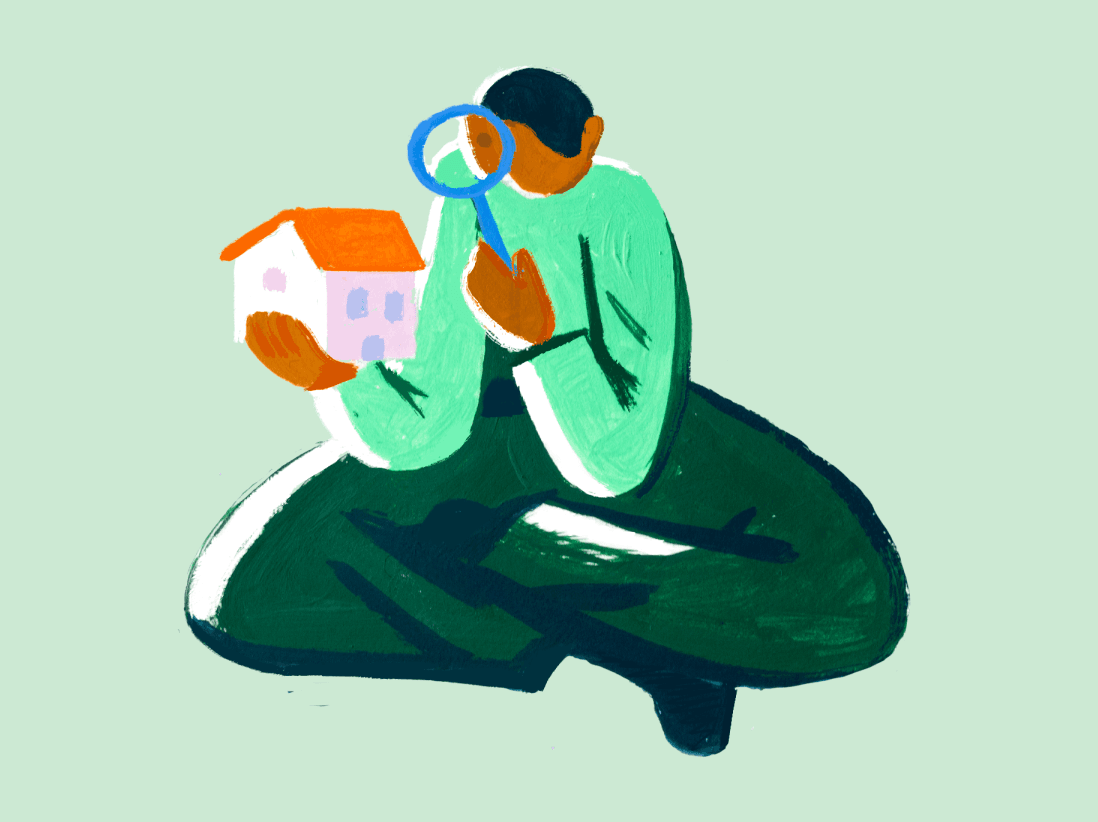 3. Enjoy better coverage
Work closely with our Better Cover team to seamlessly work through the process and finalize your life insurance policy!
Shop a range of life products fit to your needs
Better Cover provides a full range of life insurance products from top carriers at the lowest prices to ensure you and your family are protected when it matters most.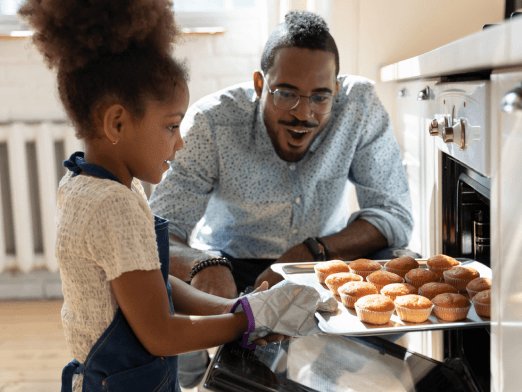 Term & Permanent Life
Life insurance can provide protection for your loved ones in the worst case scenario. Life products can help ensure key debts are paid off or provide your family a transition of wealth.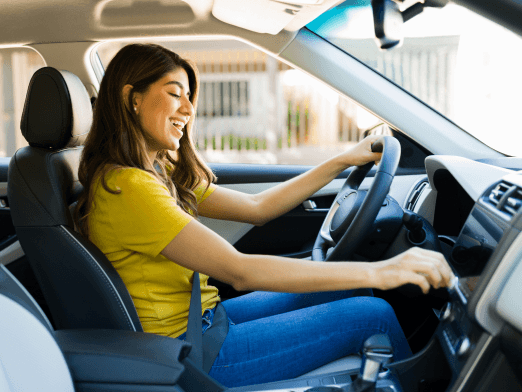 Annuities
Whether retirement is nearing or years away, an annuity can be a way to prepare for a better retirement and guarantee you'll have regular income for the duration of your life.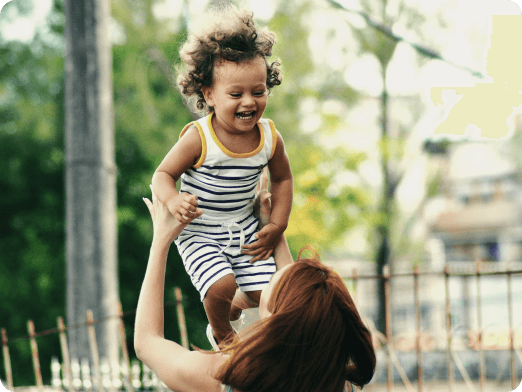 Disability
Disability insurance protects you financially in the event that you become disabled (long-term or short-term) and are no longer able to work.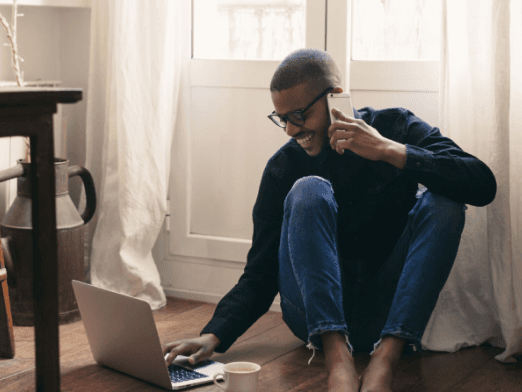 Long-Term Care
Avoid the hassle of asking loved ones for help. Long-term care insurance will help you pay the costs associated with care that aids you in everyday life.
See how much Better insurance can be
*Savings up to 20% or more is based on a Better Cover 2021 study conducted analyzing our prospective home insurance customer's who provided policy information current premiums compared with Better Cover quotes generated for the same prospective home, and could realize savings. Your policy terms, conditions, and pricing can vary state to state and depends on policy characteristics.