Loading...
We shop prices from 20+ insurance providers
Cheaper, faster, easier is the Better way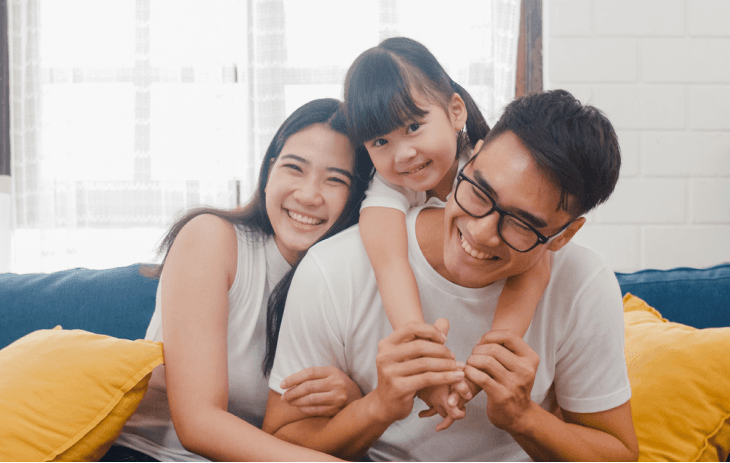 Best policy, best price
Better helps you find the best deal for you. Just answer a few short questions and we'll take care of the rest.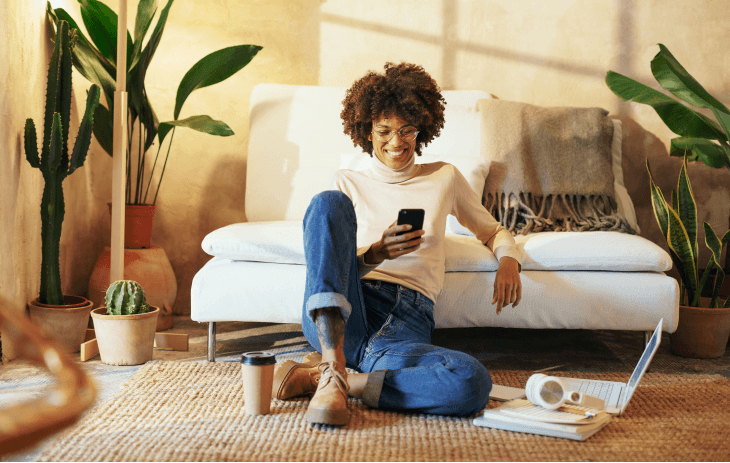 No hidden fees
Forget about all of those hidden fees you're used to seeing. The low price you're quoted up front is the low price you'll pay.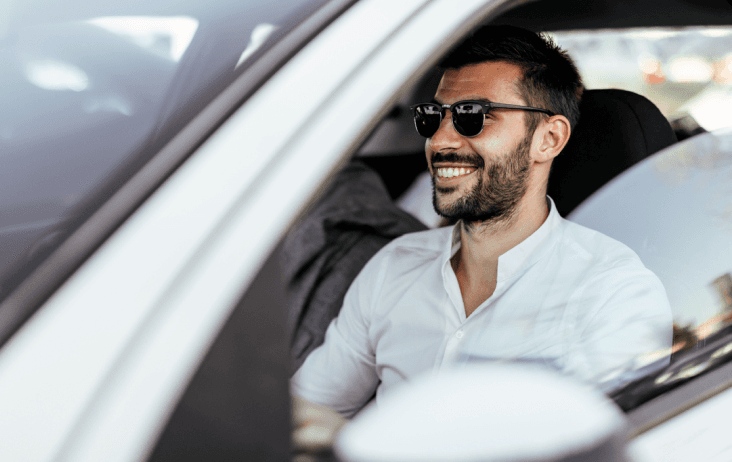 The savings never stop
Many carriers increase their prices over time. Better proactively shops for the lowest possible price each year.
The Better way to save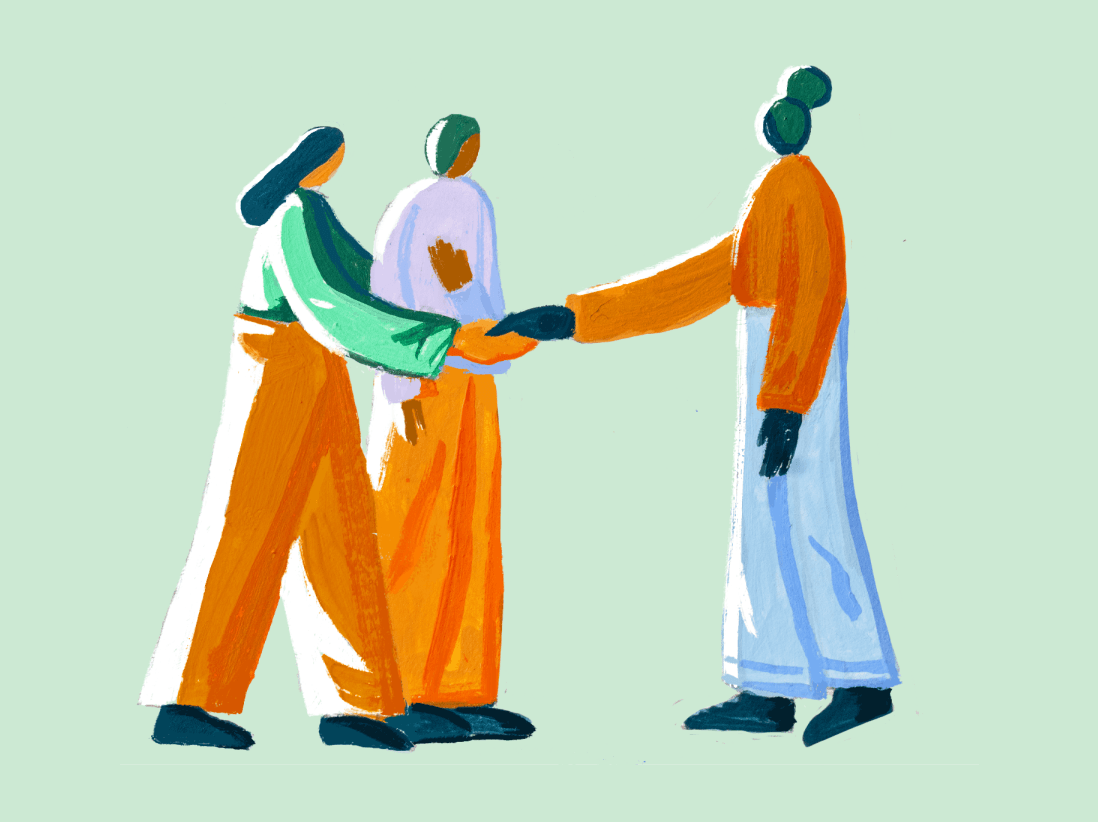 1. We get to know you
Answer a few questions and connect with an expert that gets you and your needs.
2. Bundle and save
We shop for the best price, read the fine print, and can handle the policy switching for you.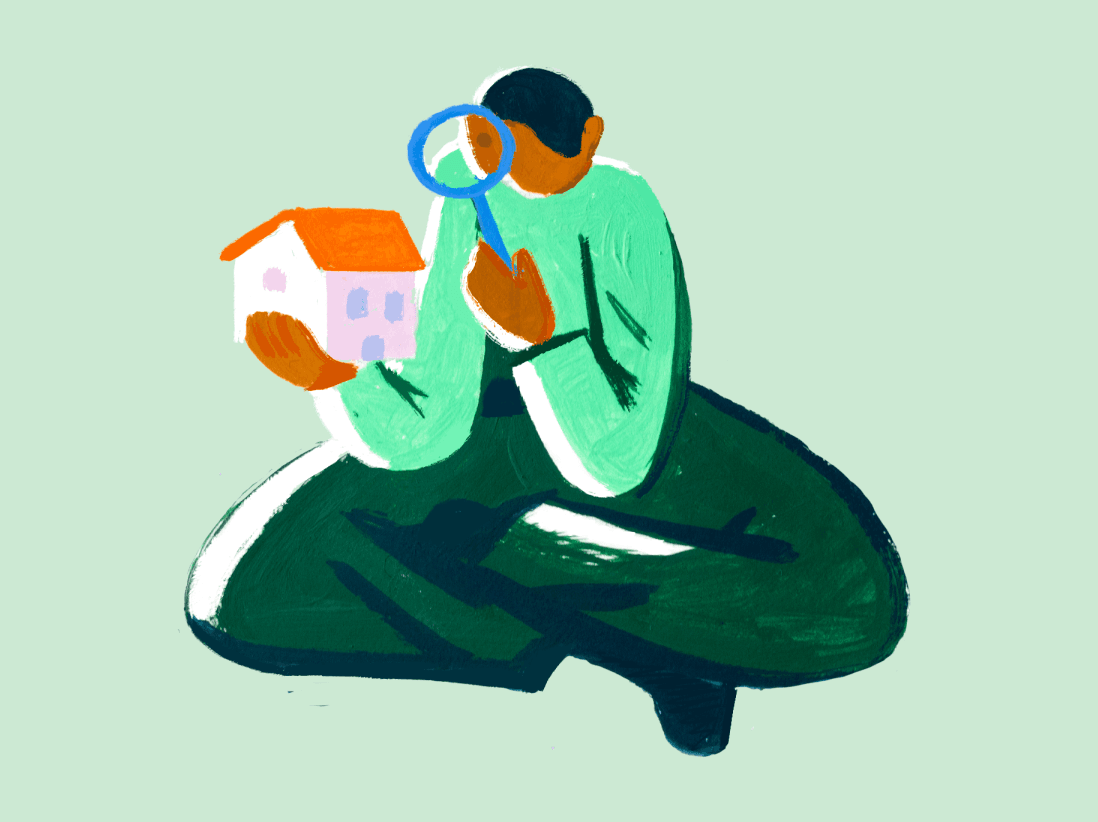 3. Enjoy better coverage
Count on Better to smoothly process your claims and even find the best deals every year.
Get Better peace of mind
Rest easy knowing you have the best coverage at the best price for you and your specific needs
1 of 3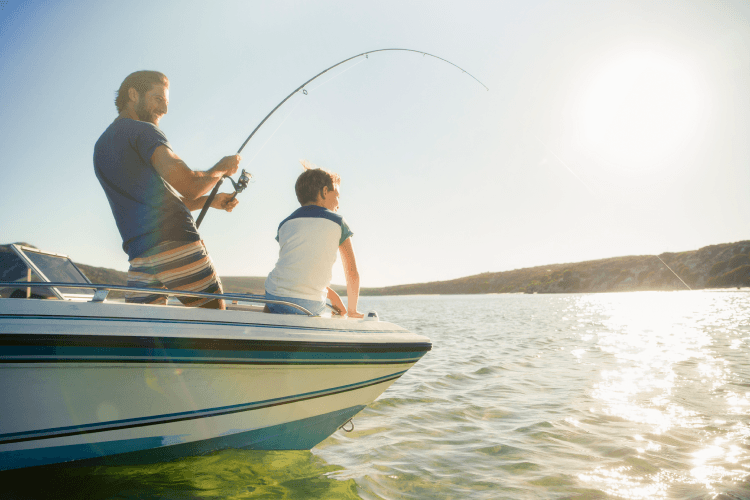 George saved Darin ~$500 per year by bundling his home, auto, and boat insurance.
George has been very helpful and has explained things to me well and answered all of my questions. He's been patient and has not been pushy at all - a solid representative.
Get Better Coverage
Better Cover provides a full range of insurance products from top carriers at the lowest prices to ensure you and your family are protected when it matters most.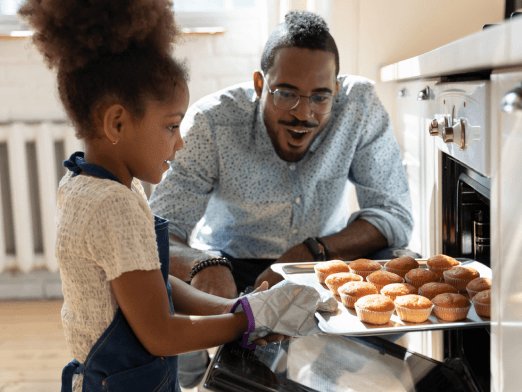 Home
Homeowners insurance, rental insurance, and everything you need to affordably and easily protect your home.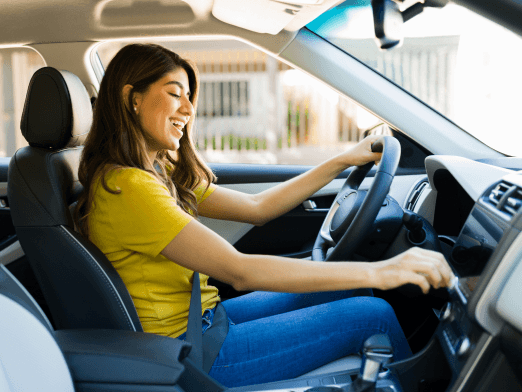 Auto
Better Cover partners with the leading auto insurance companies to give you the best prices.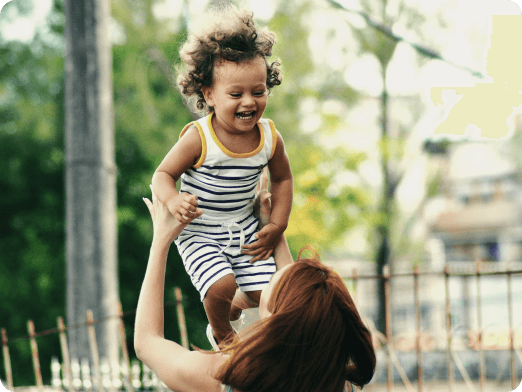 Life
Better Cover makes sure your family's future experiences are affordably covered no matter what happens.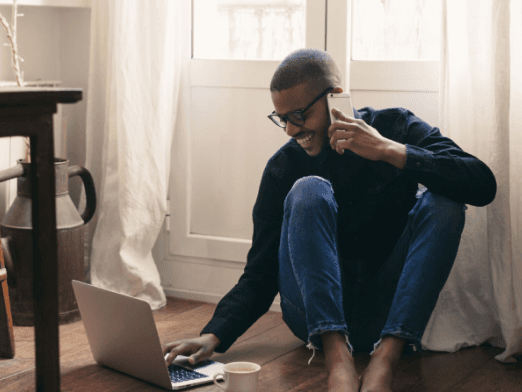 More
We also make it easy to protect your pets, valuables, small business and other important aspects of your life.
Why we're Better
Traditional
Insurance

Annual policy shopping

Personalized service, 24/7

Switches policies for you

Hidden fees

Yes

No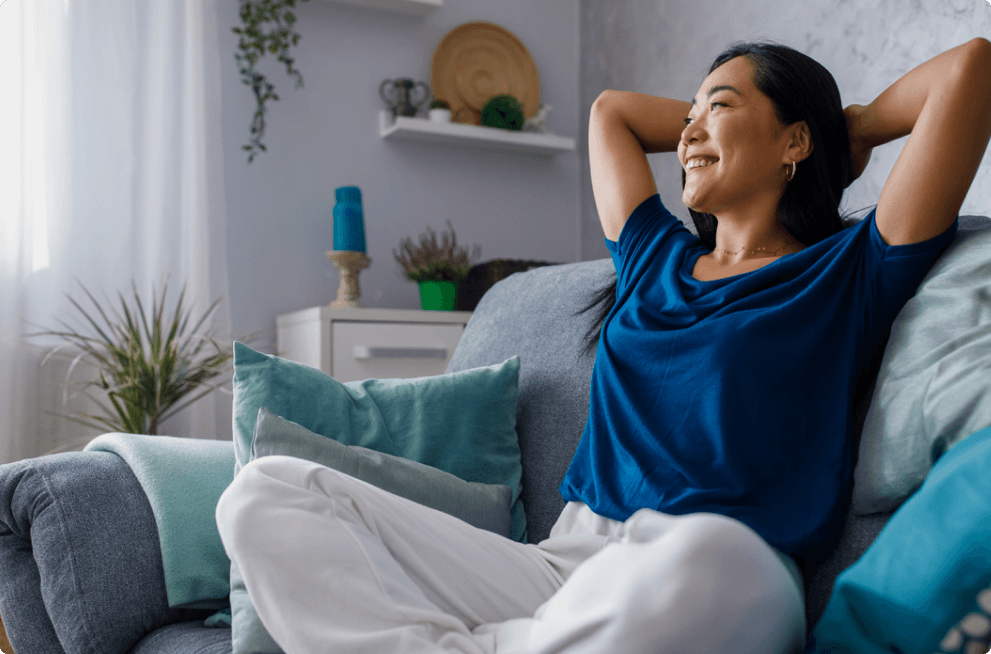 Already insured?
We'll tap into our network, compare policies, find the best deal and handle the rest.
We'll take care of the switching
Better will cancel your old expensive policy for you.
The savings never stop
We'll check the market once a year to find you the best deals.
FAQ
Does Better Cover underwrite its policies?
Better Cover works with a panel of more than 15 different insurance providers who provide pricing and underwriting guidelines for their policies. Better Cover does not set underwriting rules or pricing rules.
Which insurance products does Better provide?
Better Cover provides personal lines insurance products across home, life, auto and more. Products include (but are not limited to) homeowners, landlord, renters, umbrella, auto, motorcycle, RV, golf cart, boat, term life, whole life, and more.
How do I file a claim?
To file a claim contact cover-support@better.com and we can help ensure that the claim is filed. Alternatively you can reach out directly to your relevant insurance provider.
Is there a fee for using Better Cover?
There are zero fees to use Better Cover. Better Cover makes money from the insurance providers in exchange for distributing their products. Given insurance regulations all of the costs of distribution are embedded into the product and will not vary depending on who you purchase your policy from.
What is the Better Cover annual insurance shopping program?
Every year we will shop your insurance to help you find the best rate! You do not need to do anything - we will reach out if we can find you additional savings. If you want to switch we can cancel your prior policy for you and make it a zero hassle experience.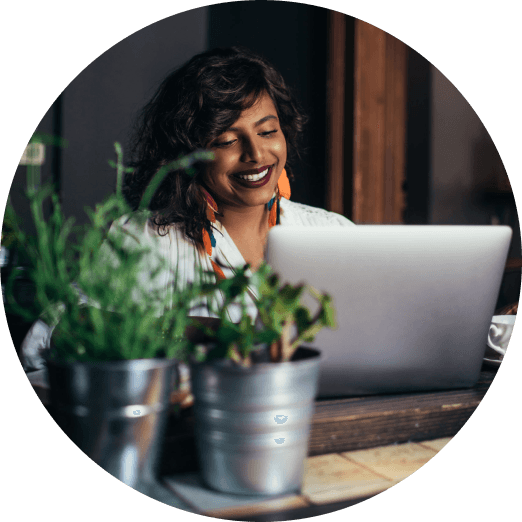 Customer praise for Better Concierge Quiante
"Quiante is delightful! I found her to be a great listener who understood and responded to all of my concerns. I learned during our meeting that my current insurance has been inadequate for my home's value."
See how much Better insurance can be
*Savings up to 20% or more is based on a Better Cover 2021 study conducted analyzing our prospective home insurance customer's who provided policy information current premiums compared with Better Cover quotes generated for the same prospective home, and could realize savings. Your policy terms, conditions, and pricing can vary state to state and depends on policy characteristics.