Loading...
We shop prices from 20+ insurance providers
Since our founding in 2019, we have helped thousands save
Better Cover was founded within Better.com to help customers save time and money shopping for their home insurance. Better is a national mortgage originator that has funded over $100 billion in loan volume. At Better Cover we are pursuing the same mission of providing customers cheaper, faster, and easier experiences with financial products.

Since 2019, Better Cover has dramatically expanded its bench of insurance partners and continues to add new carriers and products to serve our customers. We now serve customers in all 50 States with partnerships across 20+ different insurance providers. Our commitment is to continue expanding to find customers the best options available, taking the work of your plate and delivering savings.

Insurance shopping is complicated, time consuming, and confusing. Our job is to simplify that process!
Our top commitment is to our customers
Why people love Better Cover
"The agent was courteous and patient while explaining the details associated with this subject matter. Also, she had a very warm and maternal presence that puts one at ease, especially when you consider how impersonal the home buying process can be!!"
"Brittany was so personable and knowledgable! She answered all of my questions and handled everything. She was so helpful!"
"Quiante was awesome and knowledgeable about the subject matter. She took the time to walk me through the process and was very much customer driven. Thank you."
"Well prepared for the meeting and very informed. Helpful service!"
"Kelvin is always super helpful, knowledgeable and customer service oriented. No improvements needed!"
"Dalton was thorough, very knowledgeable, and personable. Thank you Dalton!!"
"Regina was provided exemplary customer service. She knows her product and was very reassuring throughout!"
"George was very fast and efficient, explained things clearly, and offered to go extra mile on making the process easy."
"Representative was friendly, helpful, answered all of our questions, and followed up via email immediately after the call."
"George Hendricks has been very helpful and has explained things to me well and answered all of my questions. He's been patient and has not been pushy at all -- a solid representative."
"Alex was amazing! Was genuinely anxious to help with my question. He was kind and professional and was able to resolve my concerns. I would definitely recommend to my friends and family"
Want to talk through options with an expert?
Get Better Coverage
Better Cover provides a full range of insurance products from top carriers at the lowest prices to ensure you and your family are protected when it matters most.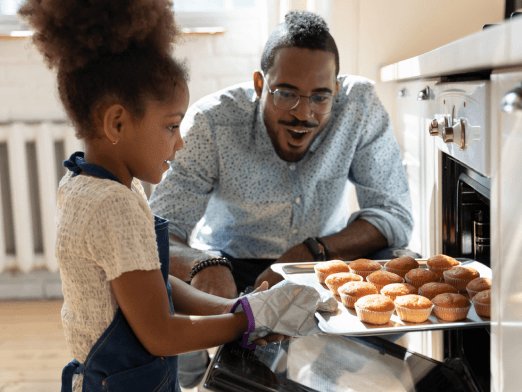 Home
Homeowners insurance, rental insurance, and everything you need to affordably and easily protect your home.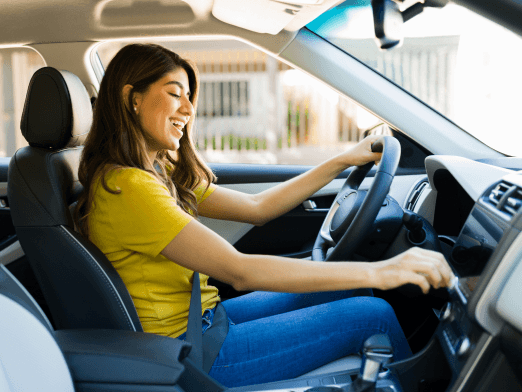 Auto
Better Cover partners with the leading auto insurance companies to give you the best prices.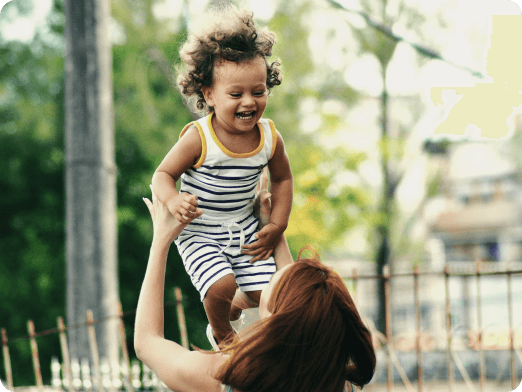 Life
Better Cover makes sure your family's future experiences are affordably covered no matter what happens.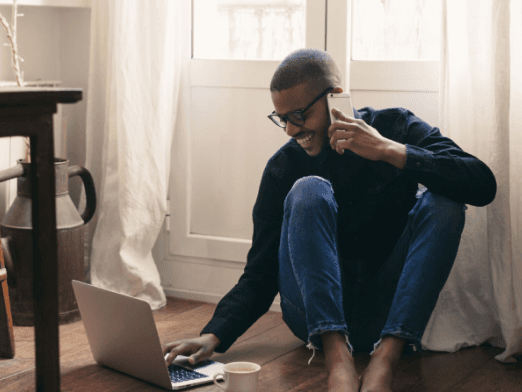 More
We also make it easy to protect your pets, valuables, small business and other important aspects of your life.
See how much Better insurance can be
*Savings up to 20% or more is based on a Better Cover 2021 study conducted analyzing our prospective home insurance customer's who provided policy information current premiums compared with Better Cover quotes generated for the same prospective home, and could realize savings. Your policy terms, conditions, and pricing can vary state to state and depends on policy characteristics.