Loading...
We shop prices from 20+ insurance providers
Take the hassle out of shopping for insurance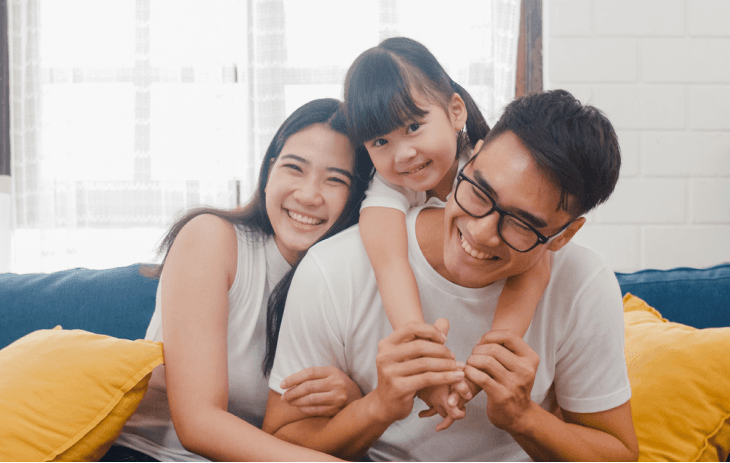 Get quotes quickly
With just a few quick pieces of information Better Cover can shop our range of providers to find prices for you.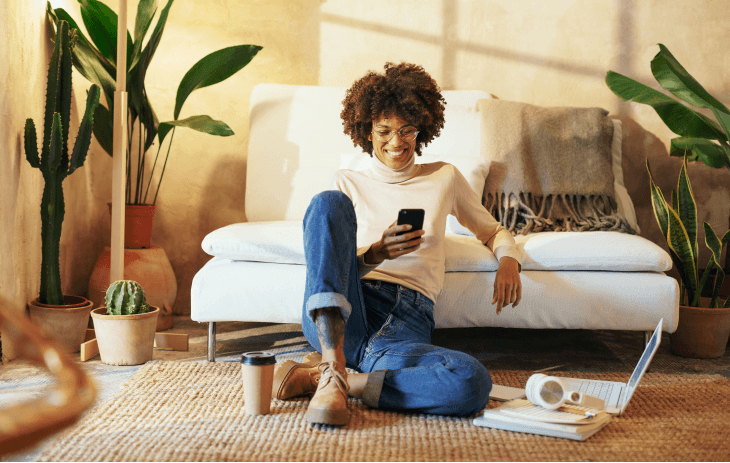 Right coverage for you
Every home is different. Better Cover can do the work to make sure your policy fits your needs.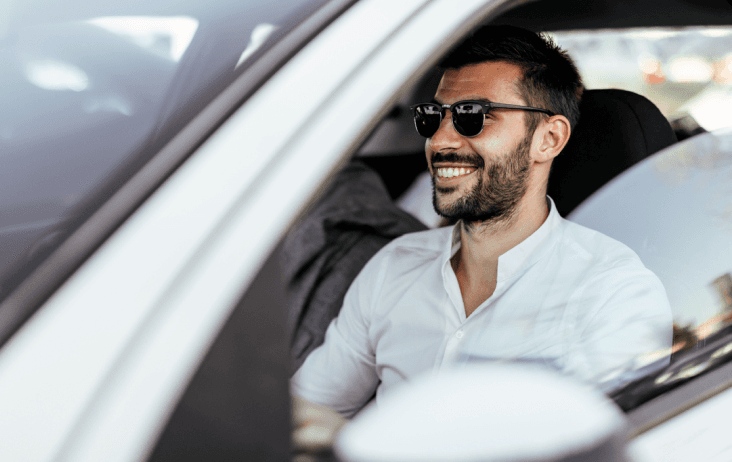 Dedicated support
Licensed agents will be here for you every step of the way. We'll even be there after a sale helping to shop your policy annually!
We shop, you save.
Save time and money with Better Cover.
Ready to save? Start here.
Coverage fit for your needs
Insurance can be complicated, let Better Cover simplify things and get you the right coverage.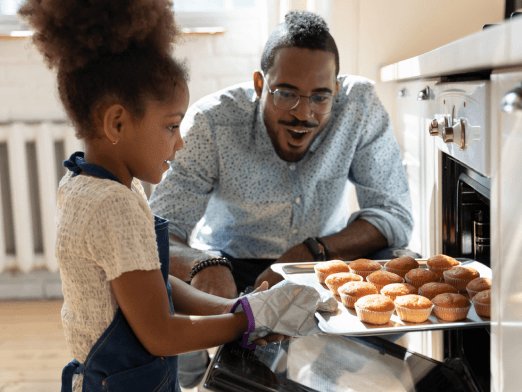 Collision Coverage
Collision protection provides insurance in the event of an accident. This coverage provides protection for damage to your vehicle.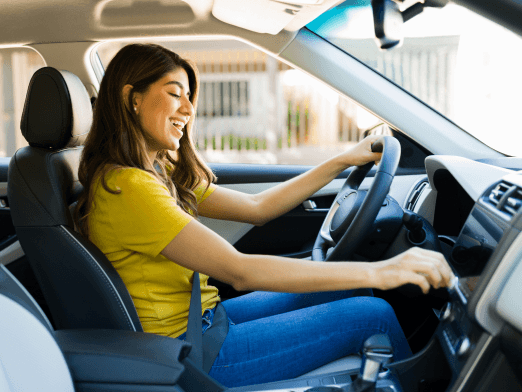 Liability Coverage
In addition to your car, it's important you are protected for riders in other vehicles. This coverage provides support for medical bills and litigation in the event of an accident.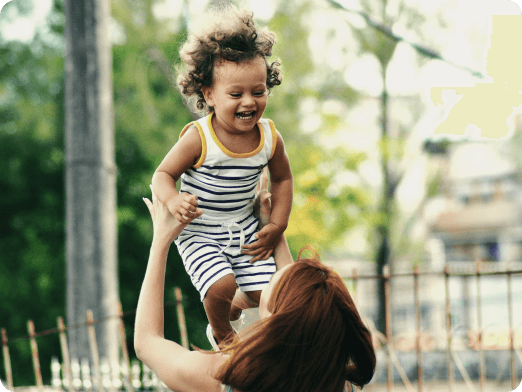 Comprehensive Coverage
Comprehensive coverage protects your vehicle from non-accident damage. Think about storms, theft, or other incidents that could cause damage to your vehicle. Comprehensive coverage protects you in those cases.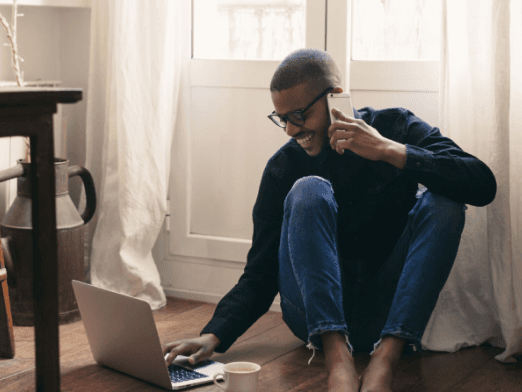 Uninsured Coverage
Given many other drivers don't cover themselves adequately, uninsured and underinsured protection helps make sure you have protection if you get in an accident with an uncovered driver.
See how much Better insurance can be
*Savings up to 20% or more is based on a Better Cover 2021 study conducted analyzing our prospective home insurance customer's who provided policy information current premiums compared with Better Cover quotes generated for the same prospective home, and could realize savings. Your policy terms, conditions, and pricing can vary state to state and depends on policy characteristics.